Sunday February  26th, 2017
KEN - WG3FU has taking over as the 1900 Coordinator for all Net Activities and web updates (Contact Ken Here)
1900 will be switching to AM only on Saturday nights (1.897.5) No more SSB nets on Saturday nights 
Net controllers are needed please contact WG3FU 
Tuesday, Thursday, Friday, Saturday and Sundays nets cancelled due to lack of interest and no available Net Control
Top Band Net at 20:00 pre-round table at 19:30
The Curent Net Controls are N3EIO, AB4AM and  WG3FU
Monday Net: Ken WG3FU
Tuesday Net Cancelled
Wednesday Net Harry N3EIO
Thursday Net  Cancelled
Friday Net  Cancelled
Saturday 1.897.5 AM Net only 
Sunday   Cancelled
The new 160m Every Saturday Night AM Net will  run on 1.897.5 KHz starting March 4th.  Strategically, this frequency allows the use of AM signals, which are usually a minimum of 5KC wide above and 5KC wide below the carrier frequency.  Using 1.897.5 as the carrier frequency will avoid interference with any nets on 1.892.5 and 1.905.  However, it will render 1.895 and 1.900 useless during the running of the 160m Every Saturday Night AM Net  
Fellow 1895 and 1900 users Some of the net control operators (net-ops) from the daily nets on 1.895, the daily nets and on 1.900, and the Saturday Night AM net on 1.945 have been discussing a change of paradigm for their nets run on Saturday night (and ONLY Saturday Night).  This concept is being shared with ALL of the net-ops on these frequencies : I have had contact with our friends on 1895 The Every Night 160 Meter Net and they all are in agreement that this sounds like a good idea and we should go ahead and give a go. In short, the proposal is to combine all 3 Saturday night nets into a single "160m Every Saturday Night AM Net" (for lack of a more descriptive name).
We encourage you to follow the net with Net-logger, net-logger can be downloaded for free at http://netlogger.org
Most Interesting Topband Operator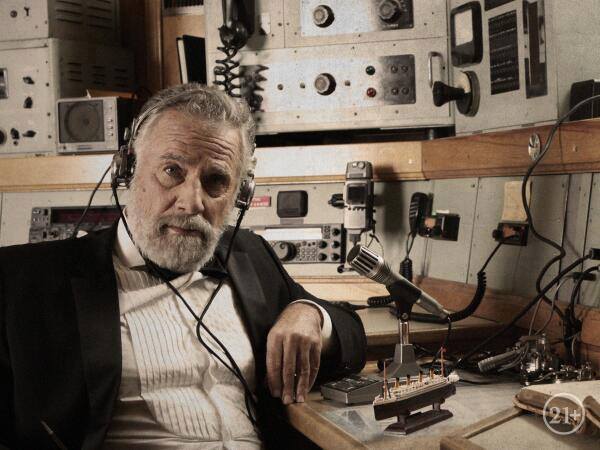 He can send CW at speeds faster than the mind can comprehend. His log is hand written on parchment paper with gold columns. When he says "is this frequency in use", all others go QRT. When he works 20-meters, the over the horizon radars shut down out of respect. He has been known to request auroral events at will. His tubes never seem to age. His audio is cleaner than a classical music FM radio station. He is, the most interesting ham on TopBand. Stay G5RV Free my Friends!
CURRENT GRAY LINE PROPAGATION