Sunday April 10th , 2016..
The net runs Monday thru Wednesday at 21:00 hours or 9 pm 
You can follow the net with Net-logger, net-logger can be downloaded at netlogger.org
Congratulations to Harry N3EIO for perfect record for check ins he went 70/70 for the season 
Looking for new Streamers for www.Livehamcams.com contact K3BM
New for 2016 Topband Hams Hats are coming back for sale, new design. We will start pre-orders soon on the web site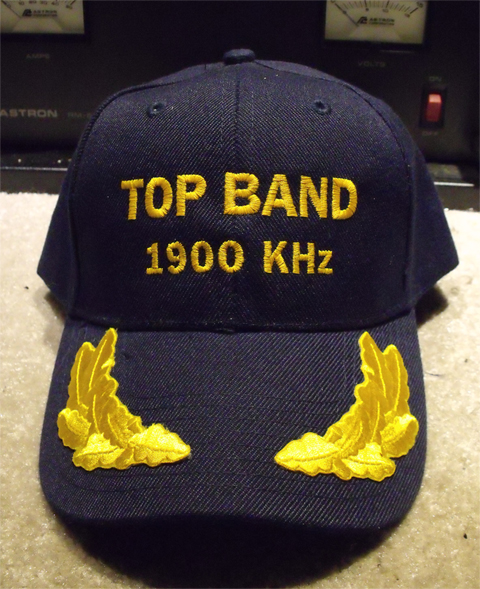 ---
Most Interesting Topband Operator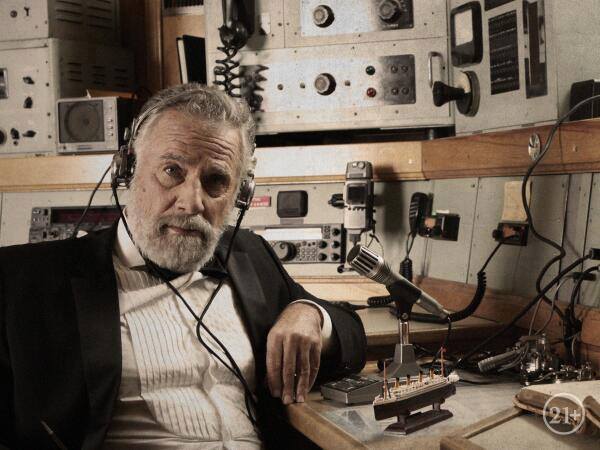 He can send CW at speeds faster than the mind can comprehend. His log is hand written on parchment paper with gold columns. When he says "is this frequency in use", all others go QRT. When he works 20-meters, the over the horizon radars shut down out of respect. He has been known to request auroral events at will. His tubes never seem to age. His audio is cleaner than a classical music FM radio station. He is, the most interesting ham on TopBand. Stay G5RV Free my Friends!
CURRENT GRAY LINE PROPAGATION